Sidebar
Create the Perfect Christmassy Home Interior
The holiday period is upon us. The buzz, the excitement and the joy that accompanies this period is something that we all look forward to every single year, no matter how old we get. The team at Paykoc is getting more excited by the day and recently we've been sharing Christmas related info and ideas on our social media accounts, including a couple of Christmassy Moscow Mule cocktail suggestions in our last blog post and we linked to this cool list of Christmas gift ideas by Dodoburd too. Continuing along that theme, and as you've probably already guessed from the title of this post, today we're going to share a few of our top tips in terms of decorating your home for the Christmas period.
#Stunning #Beautiful #Magical...All Hash Tags That Will Be Used to Describe Your Xmas Decorations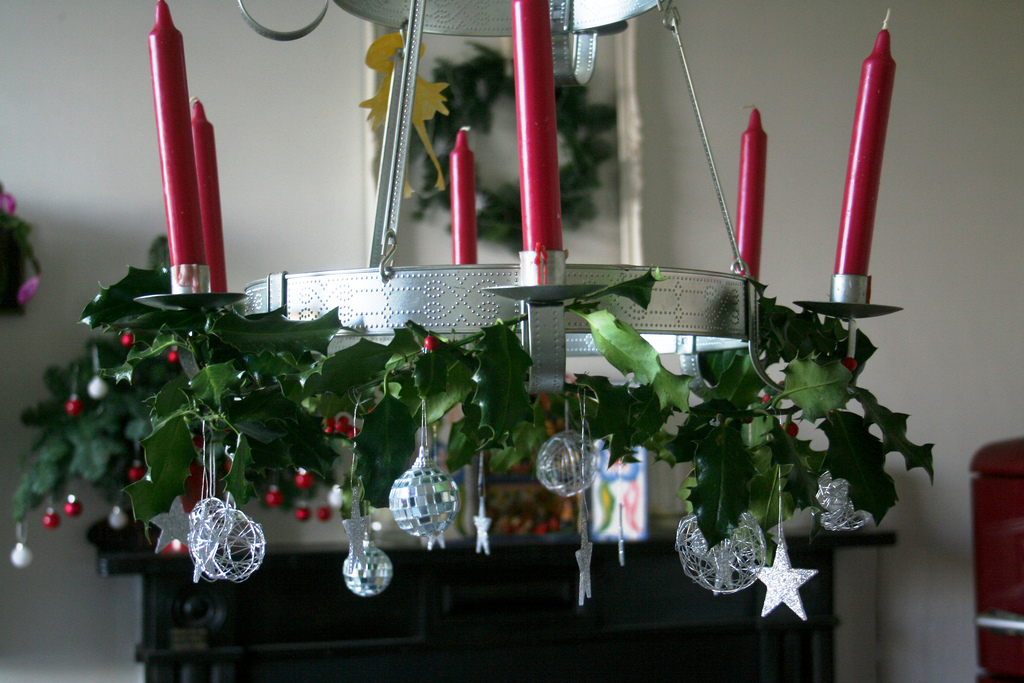 Traditional, but still just as beautiful today as it was when it was used to decorate the stairways, mantelpieces and hallways of churches hundreds of years ago. Holly and mistletoe are must have decorative items for your home this Christmas. Much of the traditional meaning of Christmas has given way to the euphoria of children ripping through the piles of presents in front of them and this is a great way to create a stunning setting for a truly memorable day whilst maintaining a strong link to the day's past.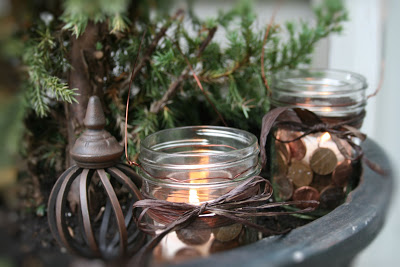 Create a truly magical atmosphere by combining candles with some copper decor. There are two great things about candles; they come in all shapes and sizes and they can be positioned anywhere in the room. Ok, there's actually three great things about candles - they don't require electricity (and the money that uses) to function. It doesn't matter whatever anyone tells you, no type of electrical light can reproduce the same kind of mood lighting and beautiful atmosphere that candles do. And when they're combined with some beautiful copper decor items and some of the holly that we mentioned earlier, you've got yourself a perfect holiday season decorative display. Simple, but very, very effective.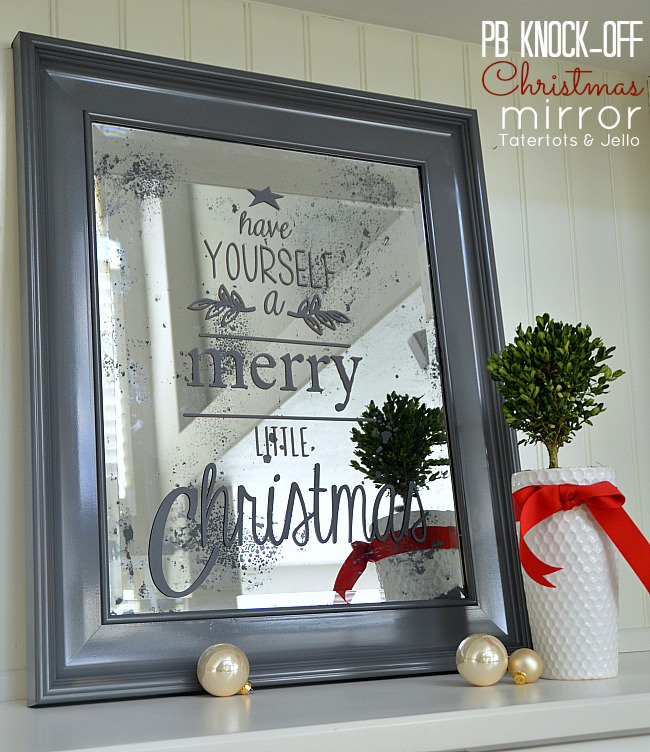 If you're looking to add something neat and unique to a mantelpiece or a table display, this mirror could be the perfect addition to your home's interior. You can tailor the color to the other design elements in the room and the distressed look helps the mirror to create a very "homely" look and feel. You can find mirrors similar to these for sale at a number of retailers, but if you consider yourself to be even a little bit creative, we would suggest you consider making one yourself. Not only will this help get you in the Christmas spirit, but it'll save you a nice chunk of change that you can spend on presents instead. There's a great tutorial that you can follow on Tatertots & Jello's website.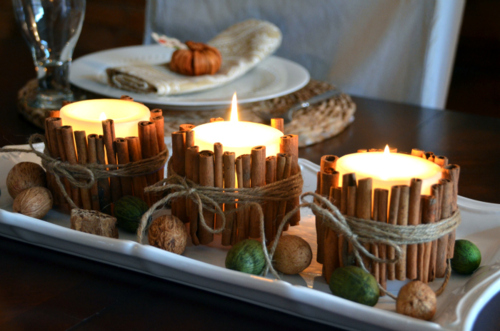 We're huge fans of cozy, rustic looking interior spaces (copper is great at helping you to achieve this type of aesthetic by the way!) and the use of cinnamon sticks as a decorative feature at Christmastime is one of our favorites. They're extremely versatile too and can be used in combination with many of the decorative ideas we've listed above. You can tie a bunch of cinnamon sticks together with some decorative string or ribbon, integrate single sticks into table displays or combine them with candles. They even smell great too, further enhancing your home's interior for the holiday season.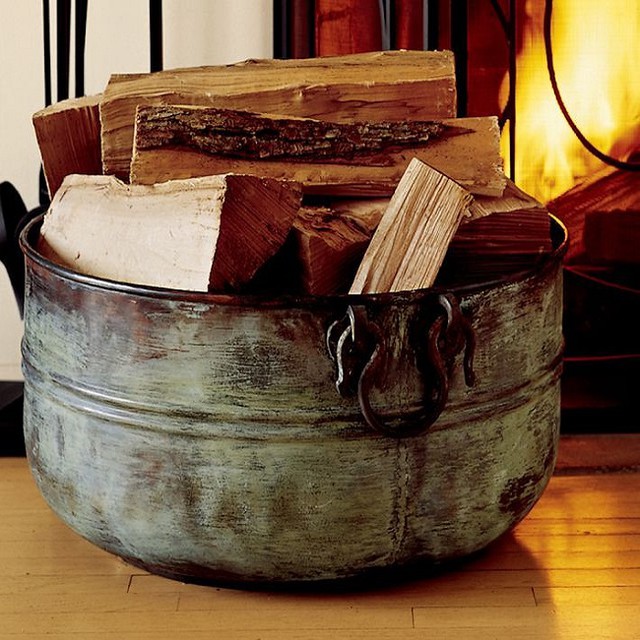 Imagine one of these copper planters filled with presents instead of wood, placed nearby an open fire. Sounds like utter perfection, right?! As we've already mentioned, copper decor brings a lot of old world charm to present day interior spaces and while these planters wouldn't be a spectacular centerpiece, they can contribute to creating a cozy interior space.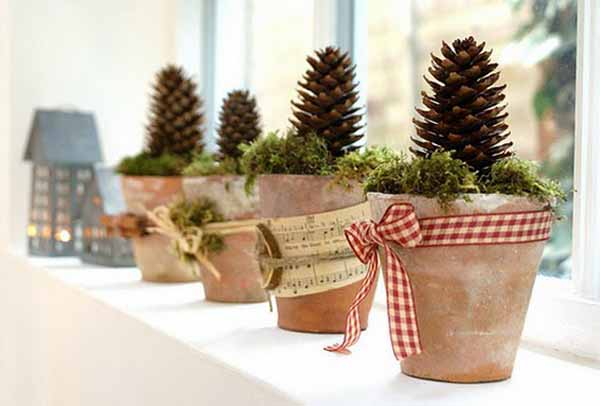 Another natural (and potentially free) design element that we would recommend you use are pine cones. When combined with holy, mistletoe and copper, they contribute to the homely, wholesome atmosphere. Check out their use in the photo above. Very simple, but very charming.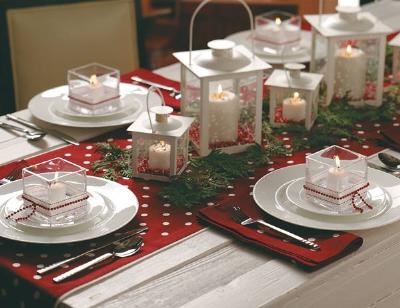 We've already mentioned candles, but another thing that you should try is combining them with lanterns and then positioning them strategically around the room. Lanterns aren't just for Halloween; they're great at creating that holiday spirit too.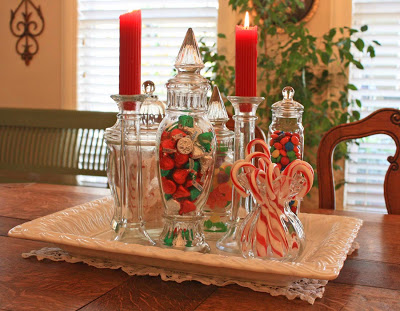 Perhaps one of the simplest and most affordable ways to put a holiday-spin on your home is to grab some of the empty glass jars you almost certainly have lying around in your kitchen somewhere and then fill them with some classic Christmas candy. Sugar canes, chocolate with roasted almonds, marshmallows and truffles are almost certain to go down well.
Really getting in the spirit of the Christmas period and being creative with how you decorate your home can be so much fun. We hope this post has given you a few ideas and if you have any cool ideas of your own, don't forget to share them with us and the rest of our readers!